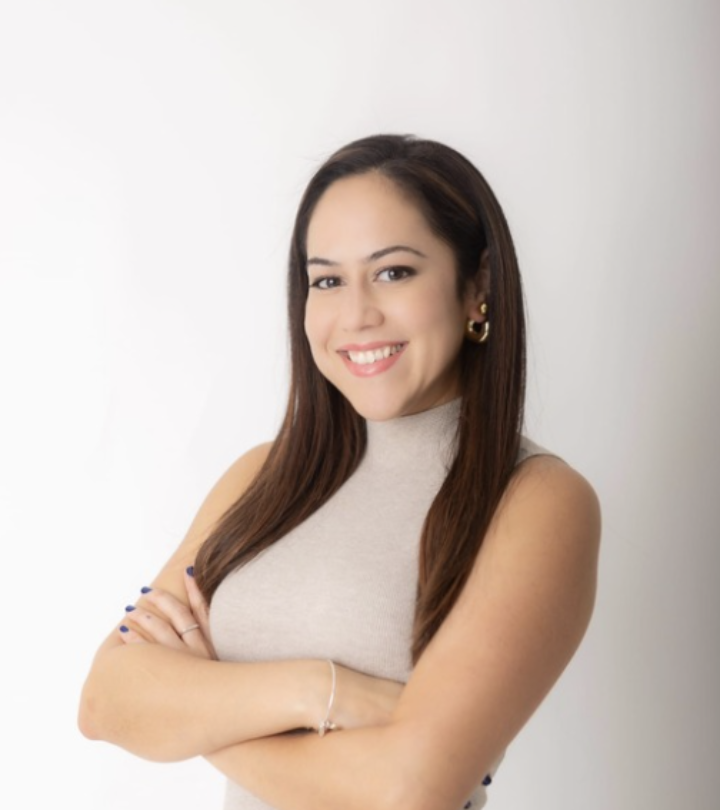 Kevin Byrne, ASID
Finance Director
Kevin Byrne is an interior designer and educator with a design practice that spans the east coast from Southern Florida to the East end of Long Island. His work has been featured in national and regional publications and features a refined aesthetic of well-balanced, uniquely designed spaces.
Mr. Byrne has over 20 years of professional design experience, including a decade serving as Interior Design Chair and Professor at Berkeley College, located in New York and New Jersey. Prior to Berkeley College, he began his design career at the international architectural firm, Gensler. Mr. Byrne has since served as adjunct professor with the college and lectures on design at the Society of the Four Arts in Palm Beach.
Mr. Byrne is a professional member of the American Society of Interior Designers and currently serves on the Florida South Chapter board as Finance Director. He holds an interior design certification from the National Council for Interior Design Qualification and is licensed by the State of New Jersey.
Mr. Byrne received his formal design education at Pratt Institute, NY, earning an M.S. in Interior Design. He also holds a Doctor of Law degree from John Marshall Law School, Chicago, an M.B.A. from DePaul University, Chicago and a B.A. from John Carroll University, Cleveland. Prior to his design career, Mr. Byrne was a Marketing and Advertising executive.
Kevin Byrne Interior Design is based in Palm Beach, Florida and Sag Harbor, New York.