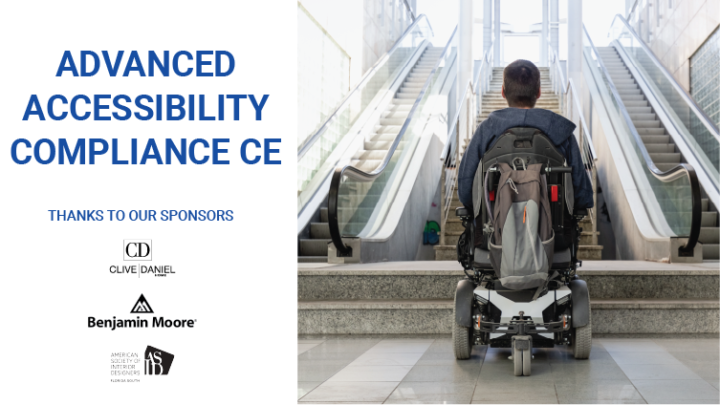 FLORIDA BUILDING CODE 2HR. MANDATORY CE (BOCA)
Description
COURSE TITLE:
Advanced Accessibility Compliance - The Good, The Bad, The Ugly – Or Why Did I Do That???
COURSE NUMBER: 9877506
CODE EDITION
Florida State Statute 553.501 thru 553.514 - 2022
FBC – 2020
FACBC - 2012
NUMBER OF CLASSROOM HOURS:
2 Hours - 2 CEU Advanced Course – 2 Hour HSW
COURSE DESCRIPTION:
This Advanced Building Code course addresses the specific requirements of the Florida Accessibility Code for Building Construction and the ADA. The course will instruct attendants in the common errors that have and are occurring in construction relating to accessibility issues. There will be an update as to what the Federal Access Board and the Department of Justice is looking at as it relates to requirements for accessibility. When the course has been completed attendant will have a better understanding of the applicable accessibility requirements and the areas to be watchful of.
COURSE INSTRUCTOR: Larry M. Schneider, AIA – Architect, Accessibility Consultant
PH: (561) 799-6942 / Email: Larry@LMSArch.net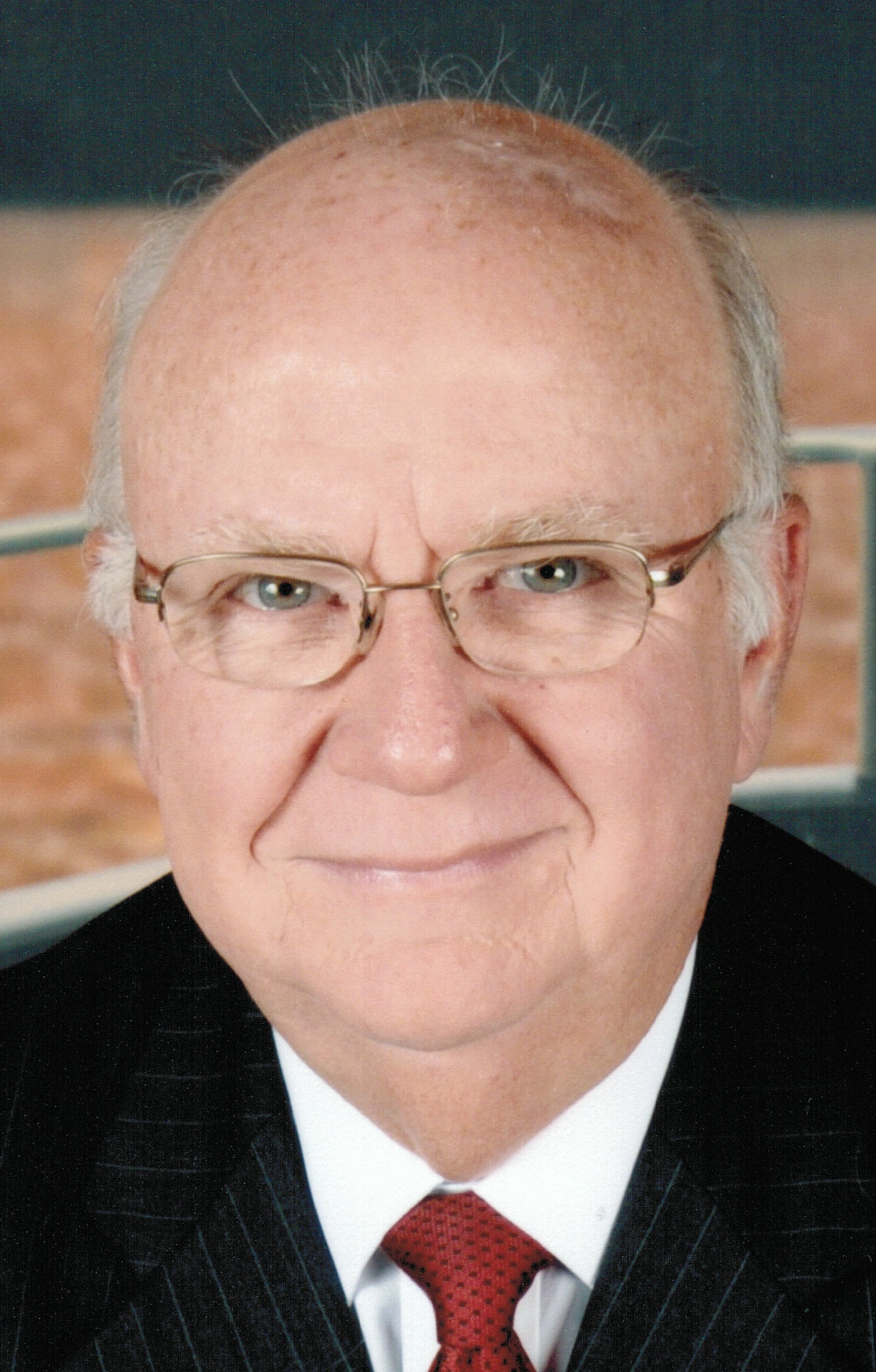 Certificate of Completion will be provided to each Registered Interior Designer upon course completion by Instructor.
COURSE CREDIT REPORTING: Self Reporting to Florida DBPR (Department of Business & Professional Regulation) Board of Architecture and Interior Design.
Upon course attendance, licensees are required to: Obtain a reporting certificate at the end of course. Be present for the full 2 hours for approved CE in order to receive certificate of completion.
Interior Design Continuing Education Handbook
LUNCH & LIGHT REFRESHMENTS: Generously offered by Clive Daniel Home.
COURSE INSTRUCTOR FEES: Generously Underwritten by Benjamin Moore.
ALL (100%) PROCESSEDS FROM TICKET SALES WILL SUPPORT ASID FLORIDA SOUTH CHAPTER'S STUDENT SCHOLARSHIPS & MEMBERSHIPS.
THANK YOU FOR INVESTING IN THE FUTURE OF INTERIOR DESIGN!