Elected 2022-2023 Board of Directors! Congratulations!
President-Elect
Oct 1st 2022 – Sept 30th 2023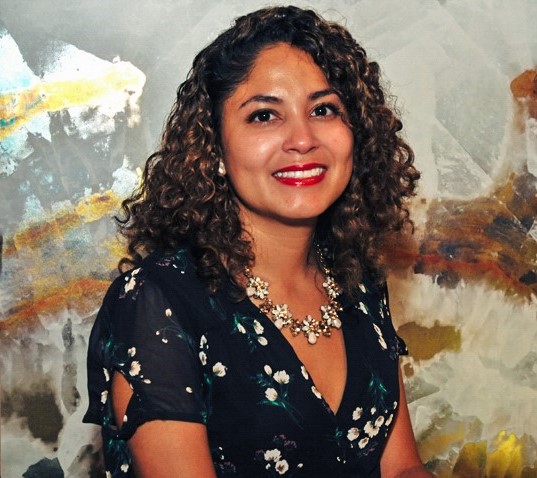 Allison Lorenzo-Sanchez, Allied ASID
Allison is an Allied Member with a B.S. Interior Design from Southwest Florida College. She is a current employee of Robb & Stucky with four years of experience with them. One year experience with Focal Point prior to that. Her other involvement with other organization's includes IDS and the U.S. Green Building Council as a Student Member. Allison's Volunteer Experience with ASID FSC:
2016-2018: Student Representative to the Board
2018-2020: Membership Director
2021-2022: At-Large Director
Membership Director:
Oct 1st 2022 – Sept 30th 2023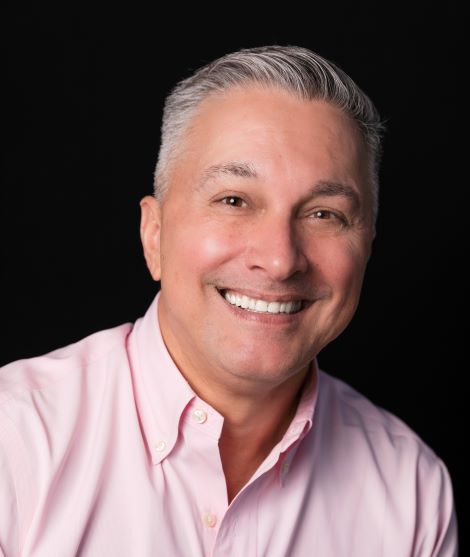 Joseph DosSantos, ASID FLS Industry Partner Rep
Joseph DosSantos is an ASID Industry Partner Representative with Crestron Electronics. He has four years management experience with Crestron. His involvement with other professional organizations include NKBA and the US Super Yacht Association. Joseph's Volunteer Experience with ASID FSC:
2000-2022: ASID IP involvement; ASID events for Crestron, ProSource and DCOTA event planning.
At-Large Director:
Oct 1st 2022– Sept 30th 2023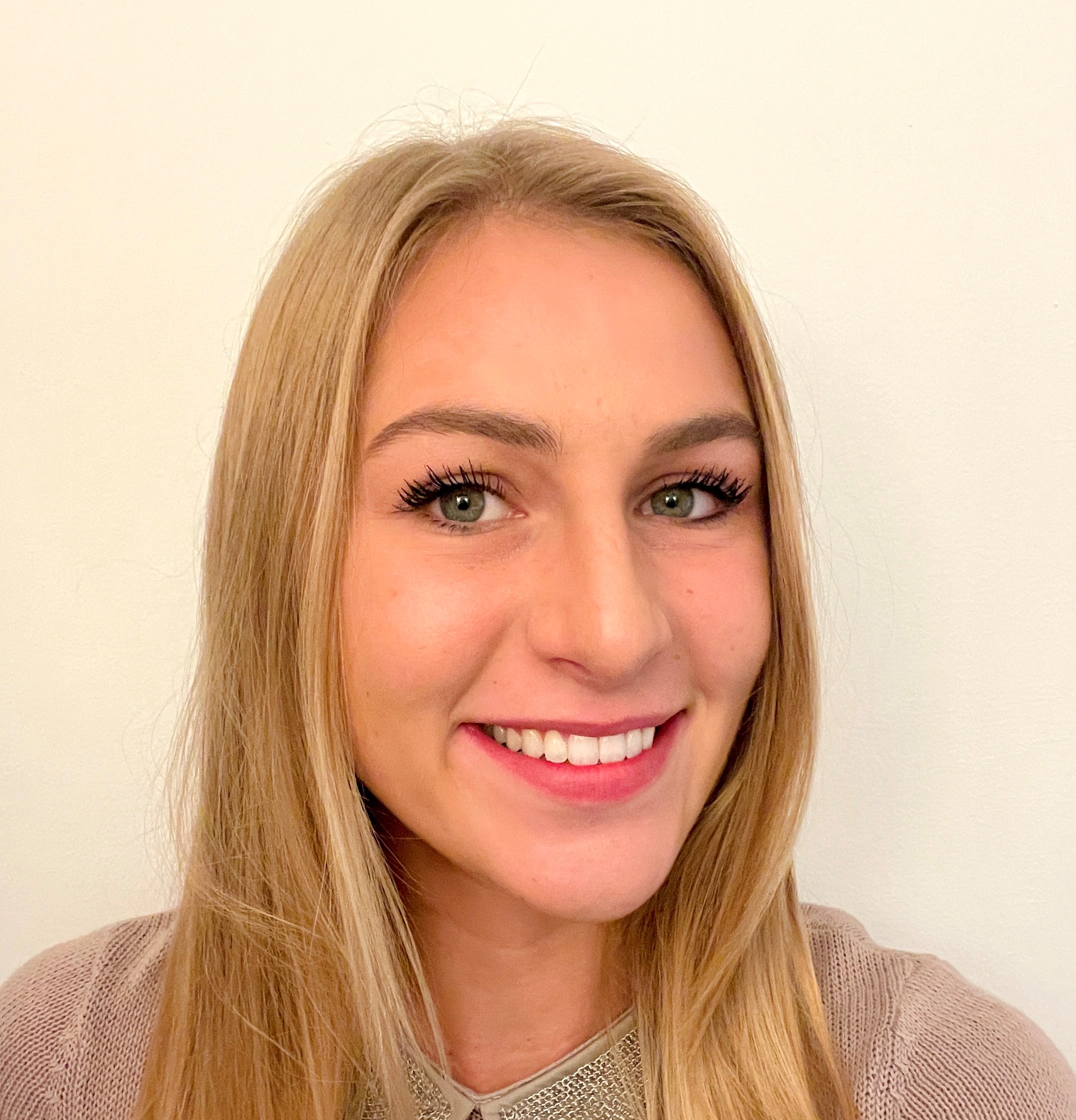 Emma Fray, Allied ASID
Emma is an Allied Member with a degree in Interior Design from Algonquin College. Her experience in the industry includes one year for a residential firm as a design assistant to the principal, a development design inter in Miami, and a design intern in London. Emma has volunteered with the Buddy System Miami. Her professional organizations include LEED Green Associate and Building Biology Advocate. Emma's volunteer experience with ASID FSC includes:
2021 ASID FSC Emerging Professional Chair
other ASID involvement:
2021 ASID participated in Virtual Conference (Breakouts & Presentations
2018 Student Member in New York/Upstate