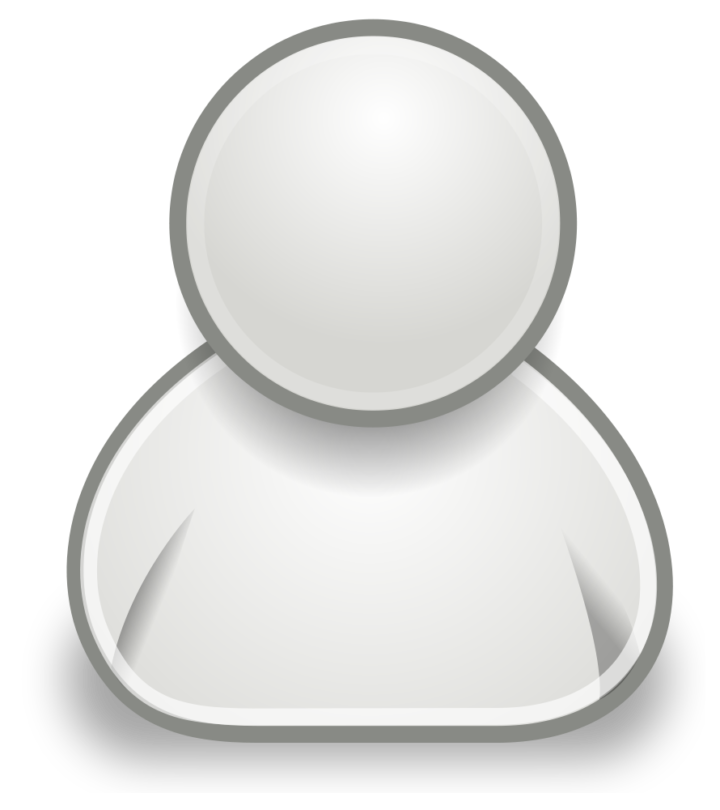 Martin Hersbein, Industry Partner
Finance Director
Martin Hershbein has been in the home furnishings industry in south Florida for more than 45 years. After working for Empire Rattan and Rosenbaum Fine Art for a combined 30 years, he moved on to Duralee Fabrics (now The Robert Allen Duralee Group) in 2006. In March 2019, Martin retired, but remains active in the industry working as a consultant for Total Window.
Martin's very active involvement in ASID began in 1991,and three years later he served the first of many terms as Industry Partner to the Board. He has chaired and co-chaired many different events, including DEA and Student Career Day. He has also served as Financial Director for two years and is recently again Financial Director and Industry Partner Chair.
Honored by the chapter as Board MVP on two different occasions, Martin was also a recipient of the National Industry Merit Award in 2004, 2007 and 2018, recognition that led to his being named to the National Board, on which he served for two years. He was also presented the prestigious Honorary Chapter Medalist Award in 2011, the Award of Distinction in 2016 and the Presidential Award in 2018. He is a member of ASID's Hall Fame for Business Practice/Industry Involvement and Manufacture/Manufacturing.