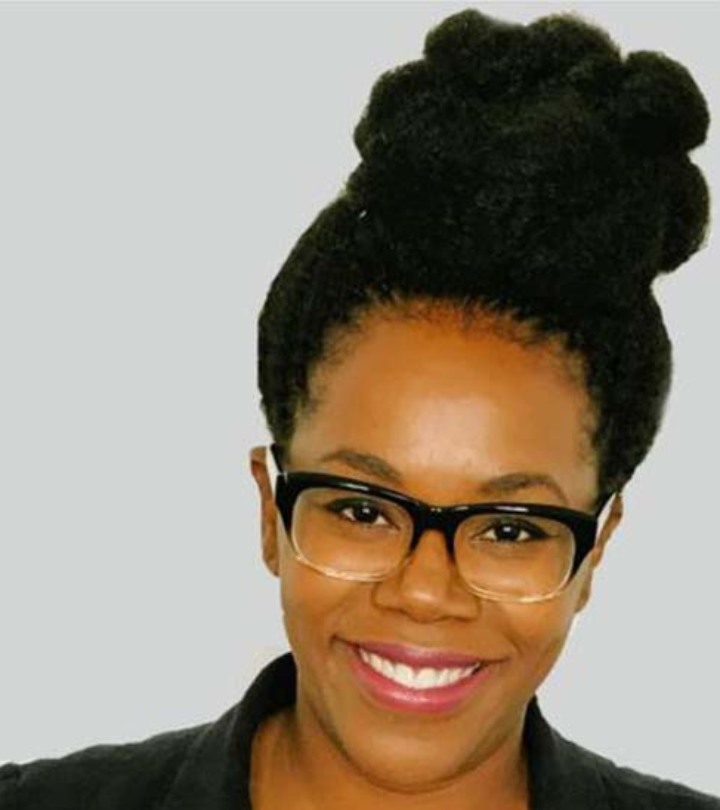 Jesse Stolow, Industry Partner
At-Large Director
Jesse Stolow is the Chief Executive Officer of Total Window, Custom Window Treatments, a family company that believes in balancing natural and artificial light in the home, and office. He has built lasting relationships with Interior Designers since 2006.
Jesse received his Cum Laude, Bachelor of Science degree in Applied Economics and Management from Cornell University in 2004, where he focused in Entrepreneurship and Marketing. He is currently a Juris Doctor candidate at the Florida International University College of Law, and intends on replacing Judge Judy after she retires.
As an Industry Partner of the Florida South Chapter of the American Society of Interior Designers, Jesse has held the role of Finance Director for two separate terms, and is the current At-Large Director. In 2019, Jesse was awarded the ASID Industry Partner Merit Award, the highest honor bestowed on an Industry Partner.
Jesse lives in downtown Miami with his wife, Whitney, his 3-year-old daughter, Emery, and his stubborn dog, Dewey.