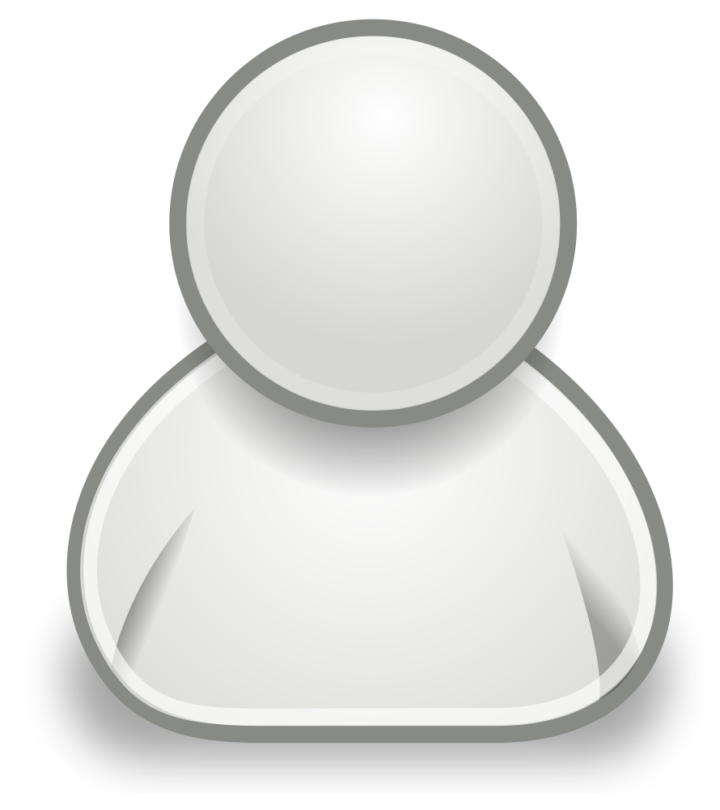 Alessandra Saggese, Allied ASID
Emerging Professional Affairs Chair
In 2012, when I graduated from Communications and Advertising I was almost sure that would be the career that I would follow for the rest of my life. A Master's Degree in Public Relations and Event Organizations, and three years of work experience later, I realized that I was not born for that. From a very young age I have always had a fascination for spaces and the way they influence people.
I believe that the colors, shapes and other elements of the design can impact in our emotions and states of mind. That's why I decided to come to the United States to follow my passion and pursue my dream of become an Interior Designer. Nowadays, I am happier than ever doing what I want and I love.
I graduated with honors from the Art Institute of Fort Lauderdale in June 2018. There I was a student worker and president of the Interior Design Student Club.
I started to create my company on December 2016 with small and encouraging steps in the right direction. I have done some small projects by my own and several design consultations.
Currently I am working in Adriana Hoyos Design Studio since January 2018. I started as a design assistant and nowadays I am a junior designer and project manager. I am working in residential and commercial projects.