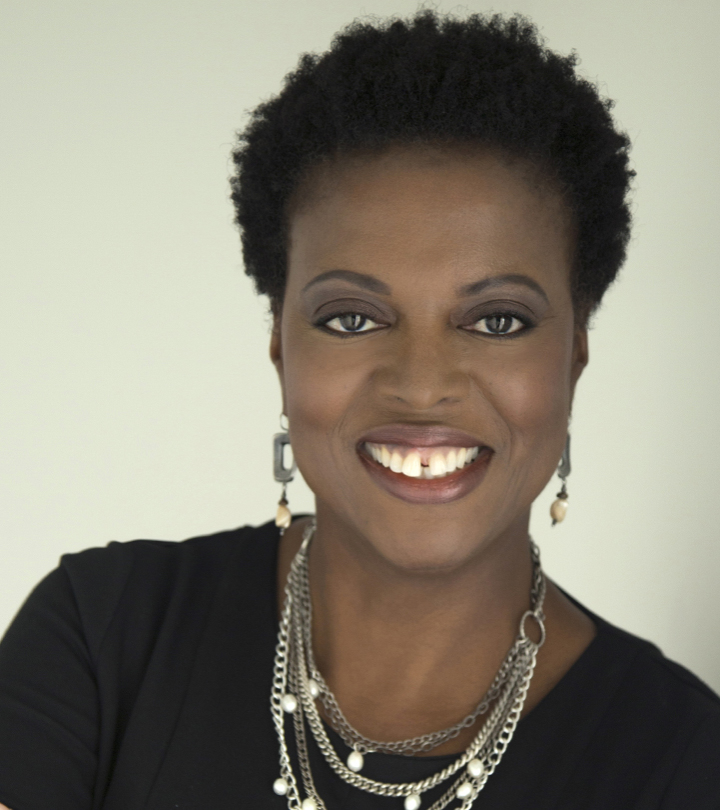 Hello design community! I trust this year is keeping you busy with exciting new projects. In April I attended the 2019 ASID President's Forum which was held in New York. It's always great to hear what's going on with other chapters around the country. I came away with some great ideas that I hope we implement in our chapter.
Before traveling to New York, I attended one of our planned 40
th
anniversary celebrations. The chapter officially turns 40
in 2020, but let's celebrate all year. Thank you Daltile/Keysgranite, Luxe Magazine, Sherwin Williams and Schluter Systems for making it a great Mardi Gras Night!
This August, the national ASID
Leadership Experience
is in Atlanta, July 18 -20. This event is for everyone, I encourage to make plans to attend. You will come away with a wealth of knowledge and a better appreciation of what the ASID can and does for you.
As you work on your clients' renovation projects, I want you to remember your local Habitat for Humanity. Help them to build up their respective Habitat ReStore with these items (refrigerators, ovens, dishwashers, microwaves, wine coolers, ovens and more!). Call them, they will pick up your donations. Remember, Habitat for Humanity helps to provide affordable homes and mortgages for low-income families.
Lastly, remember you are part of an organization that supports designers of all design disciplines, with education, research papers, scholarships, legislative support, plus more. Visit
www.asid.org
for the latest that is available to you. If you have questions, please do not hesitate to reach out to our
administrator@fls.asid.org
or me,
president@fls.asid.org
.