H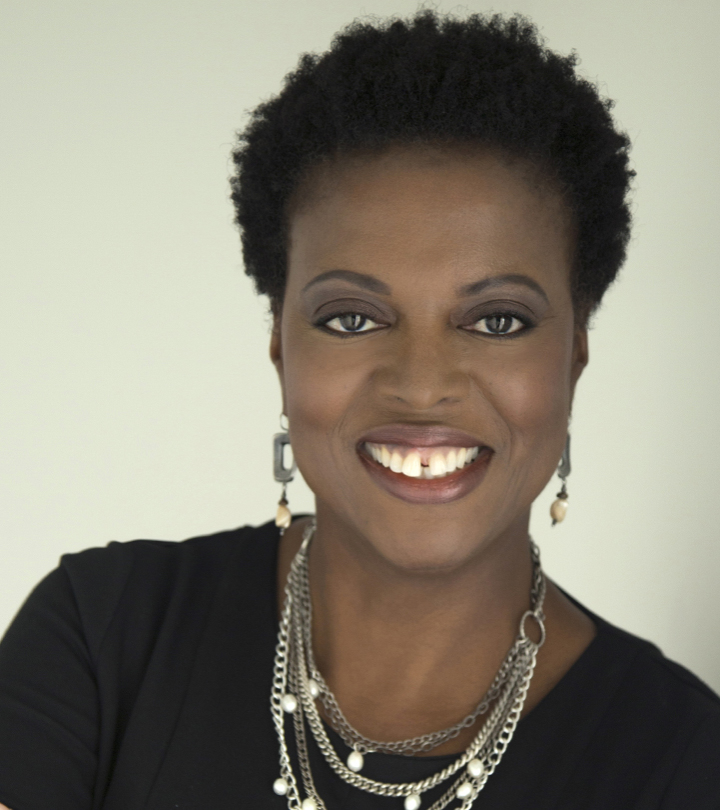 ello design community! The national ASID Leadership Experience is just around the corner, July 18 -20 in Atlanta. This experience is opened to all members. In addition to attending workshops for personal and business growth, there are a number of tours available too: the Holder Construction Headquarters, the Coda Project, the Mercedes-Benz Stadium, and finally the Ivy Hall at SCAD. All tour availabilities are based on a first come first serve basis.
Psst… I heard our very own Sandra Diaz-Velasco, ASID, Owner/Principal, EOLO A+I Design is participating at this year's EXP.
Are you interested in becoming WWYW certified, plan to attend the 2019 Wellness Within Your Walls® (WWYW) Healthy Home Symposium which will be held at the AmericasMart, July 17, one day before the ASID Leadership Experience. This certification will show to the world that you value the health and wellness of your residential clients.
Please, do not forget about our local Habitat for Humanity. The Broward Habitat ReStore is looking for the following items (refrigerators, ovens, dishwashers, microwaves, wine coolers, ovens and more!). If you have these items and plan to donate them from your projects call Habitat, they will pick up your donations. Remember, Habitat for Humanity helps to provide affordable homes and mortgages for low-income families.
Lastly, remember you are part of an organization that supports designers of all design disciplines, with education, research papers, scholarships, legislative support, plus more. Visit www.asid.org for the latest that is available to you. If you have questions, please do not hesitate to reach out to our administrator@fls.asid.org or me, president@fls.asid.org.
Angela S Colley, ASID