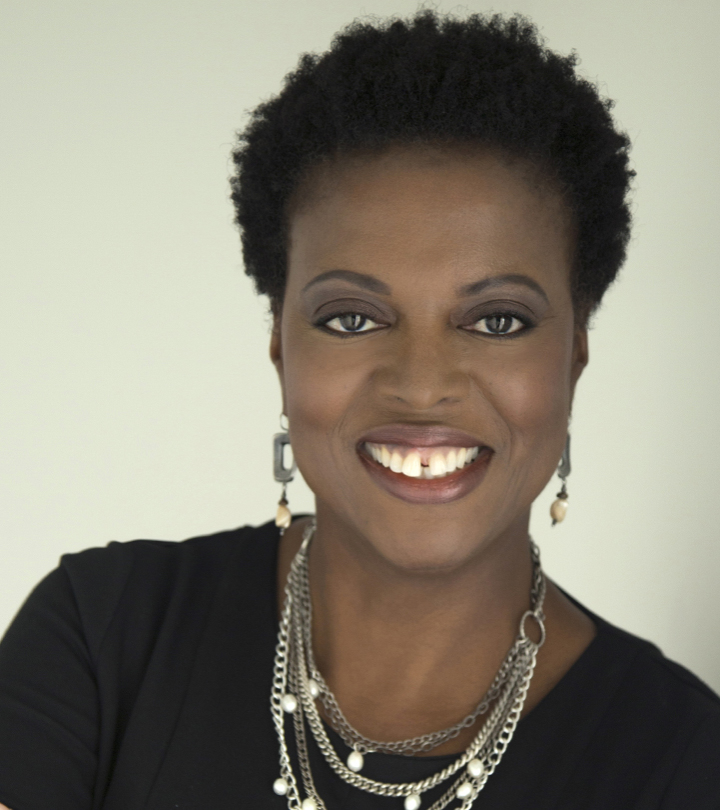 Every time I attend an ASID Leadership Experience conference I come away realizing how proud I'm to be a part of this organization. As a member, it is important for us all to communicate the value of interior design and how it impacts lives. The American Society of Interior Designers has been there from the beginning. Let's take a trip down memory lane.
1930 The term interior design was coined.
1931 The American Institute of Interior Decorators (AIID) was founded.
1936 AIID changes its name to the American Institute of Decorators (AID).
1957 National Society for Interior Designers (NSID) was formed.
1960 Interior Design research started to identify the psychological impact of design on interiors.
1970 FIDER (Foundation for Interior Design Education Research) was formed to review and accredit undergraduate and graduate programs. In 2006 it was changed to CIDA (Council for Interior Design Accreditation).
1974 NCIDQ (National Council for Interior Design Qualification) was formed to develop and administer a national interior design qualification exam.
1975 The American Society of Interior Designers (ASID) was formed by the union of AID (1931) an NSID (1957).
1995 We began to see the rise of Sustainability (USGBC - U.S. Green Building Council which started in 1993).
2014 The WELL Building Institute the standard to advance human health and wellness in buildings, interior spaces and communities.
Watch this video by The Indoor Generation by VELUX to see how we can impact lives.
Angela S Colley, ASID