August President's Letter
It is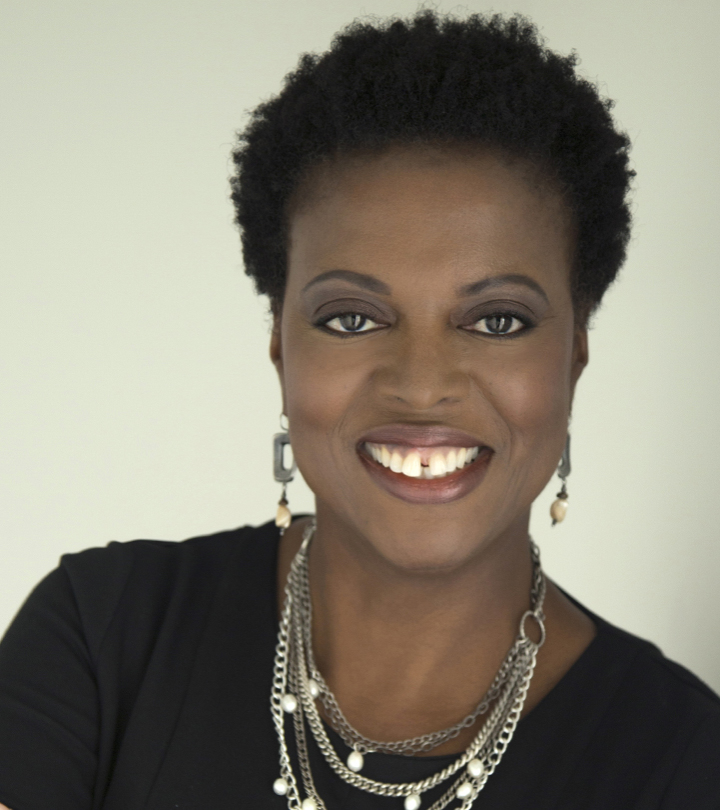 true, Design Impacts Life, and it continues to play a major role in our chapter. One of our goals continues to be community outreach. As I look forward to my next role, I hope you will join me as we begin to work with Broward Habitat for Humanity. I'm not sure if it is too late, but there is also the Salvation Army of Broward County's Red Shield ReDesign. To improve the ASID brand recognition we have partnered with South East Florida Style & Design magazine. Our 2019 Design Excellence Award Winners will be featured in a 24-page spread. In addition, you may have recognized some of our ASID designers featured on the weekly televised home design show SoFlo Home Project on Local 10 WPLG. We get to reach over 2 plus million households. Not only does this help with our ASID brand recognition, but potential clients get to see what an ASID designer can do for them and why they would want to hire such talented and creative professionals. The chapter also played an active role in the 2nd Italy-America Chamber of Commerce, The Best of Italian Design.
We thank our industry partner Daltile for hosting two great 40th Anniversary celebrations. On the East Coast, Daltile with Luxe Magazine hosted a Miami Mardi Gras; on the West Coast in the Naples Design District, Daltile hosted a Design Crawl. Both events drew huge crowds which included both members and non-members, practitioners and industry partners. Both events were great opportunities for attracting new members.
Did I mentioned, two identical bills HB 27 and SB 1640 "Deregulation of Profession & Occupations", to deregulate the interior design profession in Florida by removing the licensure of commercial interior designers from the statues, did not pass. Stay tune for messages from our Government Affairs Chairs, Wanda Gozdz, Allied ASID.
Thank you for giving me the opportunity to be your Chapter President. I look forward to seeing you soon at future events. Especially as I take on the role as Community Ambassador for Broward County. Please contact me if you are interested in growing, learning, sharing and having fun, (angela@acstylesdesigns.com).
Angela S Colley, ASID, RID, CAPS, Green AP
2018 - 2019 Florida South Chapter President of the American Society of Interior Designers