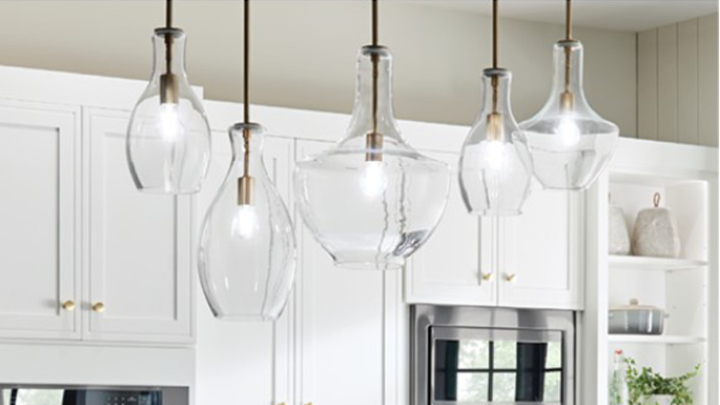 Light, Lighting and Health (Capitol Lighting – Fort Lauderdale)
Description
Light, Lighting and Health
Since the beginning of time, humans have lived with the day/night cycle of the earth's rotation, which also happens to balances perfectly with the needs of the body's Circadian Rhythm. With the creation of fluorescent light and more recently solid state (LED), artificial light has now added unnatural color to evening light, thus causing disruption to the body'sphysiological cycle, along with unexpected medical results. In this class, we'll discuss:
Natural Light – The direction, intensity and color of natural light has always served the needs of humans, plants and animals.
Artificial Light – From fire to LED, humans have used some sort of artificial light source. Why now has light become an issue of concern?
Health – With an understanding of the eye and the Circadian Rhythm we will then look at a number of health issues and possible health concerns that have been impacted by the inappropriate use of light and how correct lighting can improve a person's overall health and wellbeing.
With new technology, more needs to be considered in the planning stages of good lighting solutions.
Natural and Artificial Light
The human eye and the Circadian Rhythm
Light pollution, light flicker, photo-biological safety and blue light hazard
Sleep & Lighting
Senior lighting needs
Low-vision lighting needs
An assortment of medical conditions that have shown improvements with better lighting choices
How to plan lighting that does not interrupt the body's natural rhythms and functions and has been shown to actually improve some medical conditions.
Length: 1 Hour (0.1)
IDCEC

Class Code #104124

(designated Health/Safety/Welfare) valid for: ASID, IDC & IIDA members – Many AIA state boards also allow, please check
NKBA CEU Approved Course

NOTE: ASID/IIDA members – Please bring your IDCEC Number in order to receive credit.
Speaker:
Jeffrey R Dross
Kichler Lighting, Cleveland, Ohio
In 1974, while studying Architecture, Jeff started his career in residential lighting. Chiefly concerned with running Engineering for 25 years, he has since been involved in many other facets of the business including Product Management where he concentrated on Systems and Energy Efficient lighting, QA, Graphics, production trouble-shooting, International vendor communications and an ERP systems implementation. He is currently Corporate Director, Education and Industry Trends while continuing as their often-quoted media spokesperson. Jeff understands that the face of residential lighting is ever changing and has been involved in a number of industry roundtables that are working to plan for the future. Jeff has also authored a number of articles about lighting for trade publications, consumer magazines and web journalism. He is the recipient of the American Lighting Association's 2015 Pillar of the Industry Award.
Appetizers, Beer/Wine/Sparkling & Still Water, etc.