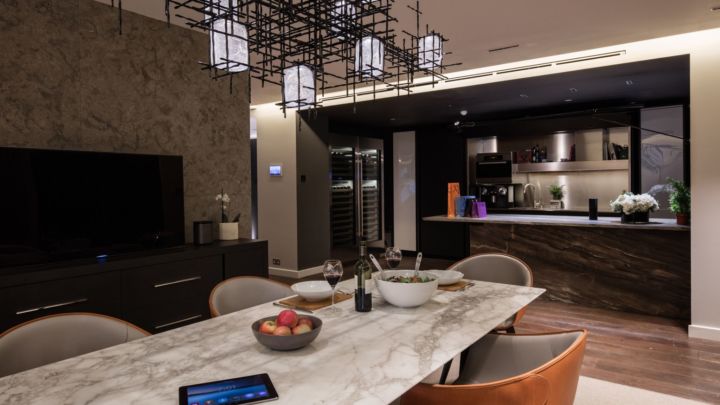 Boca Tech Talks – CEU Webinar - Understanding Today's Home Technology and Infrastructure Options
Description
Click here to register! https://bocatech.com/webinars/
Course Description: There are many available options related to technology for today's savvy clients, and this course will help guide participants through the myriad of choices. Participants will walk away from this course with a comprehensive overview of current home technologies available in today's connected homes. The in-depth discussion will include wired vs. wireless, integrated systems—what they are and how they work—and engaging a trained electronic systems professional. This overview will also help attendees plan for proper wiring infrastructure in an increasingly wireless world.
Learning Objectives:
Identify various residential systems and their unique qualities.

Define benefits of technology related to energy efficiency and savings, comfort, convenience, and safety.

Analyze the considerations related to wired systems vs. wireless systems.

Recognize essential timeline for engaging an electronic system professional in the design and build process.
Continued Education
AIA
Credit: 1.0 LU
Course Number: COI057
Subject Code: N/A
Designation(s): General Knowledge
AIBD
Credit: 1.0 CEU
Course Number: COI057
Subject Code: N/A
Designation: N/A
NARI
Credit: 1.0 CEU
Course Number: COI057
Subject Code: N/A
Designations: All
IDCEC
Credit: 0.1 CEU
Course Number: 103925-R1
Subject Code: 5.2
Designation(s): General Knowledge
Host: Jeff Galea, Founder and CEO of Boca Tech and Automation
Instructor: Jason Sayen - CEDIA Outreach Instructor and Director of Sales and Business Development at LK & Associates
Click here to register! https://bocatech.com/webinars/