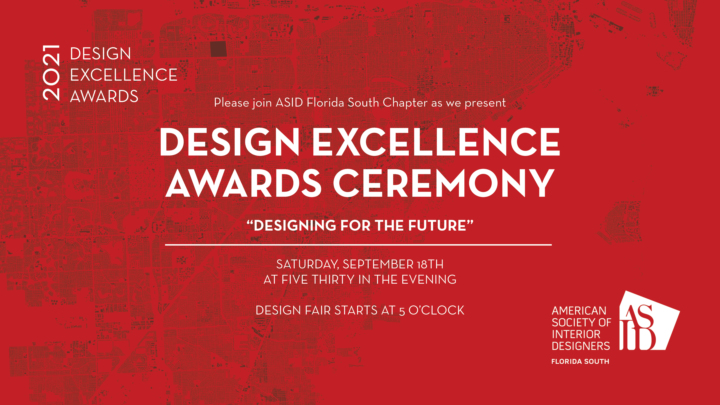 2021 Design Excellence Awards Ceremony
Description
We are excited to announce that the 2021 Design Excellence Awards proceed as scheduled on Saturday, September 18th at 5:00 p.m. The Awards Ceremony will be presented via Webex courtesy of Boca Tech and Automation, Live from their Design Center and Showroom!
You will be able to watch safely and in the comfort of your own homes or with friends, family, and fellow employees as we reveal the award winners.
Instant Vote on the Best of Commercial and Best of Residential at the end of the Virtual Event. Winner of each will be announced to close out our event!
All registered, signed in viewers that join the event using their phone or desktop will have an opportunity to vote on the Best of Commercial and the Best of Residential. If you are watching as a group each person needs to register and join on their device. We have selected one image from each winning submission designated to represent each winning project.
As we announce the winners you will see the image with the number in red on the top left corner relating to the project if it is in either the Commercial or Residential Category (Miscellaneous categories are not voted on). Don't worry you will have another opportunity to see the images selected and capture the number when it is time to vote.
Step one is to register and share with all co-workers, friends, family to do the same. Step two join the event on your device and be ready to vote at the end. The process is easy but you will only have two minutes. Click on the box below to watch a short video on how to vote this Saturday.
Best of Commercial and Best of Residential voting tutorial