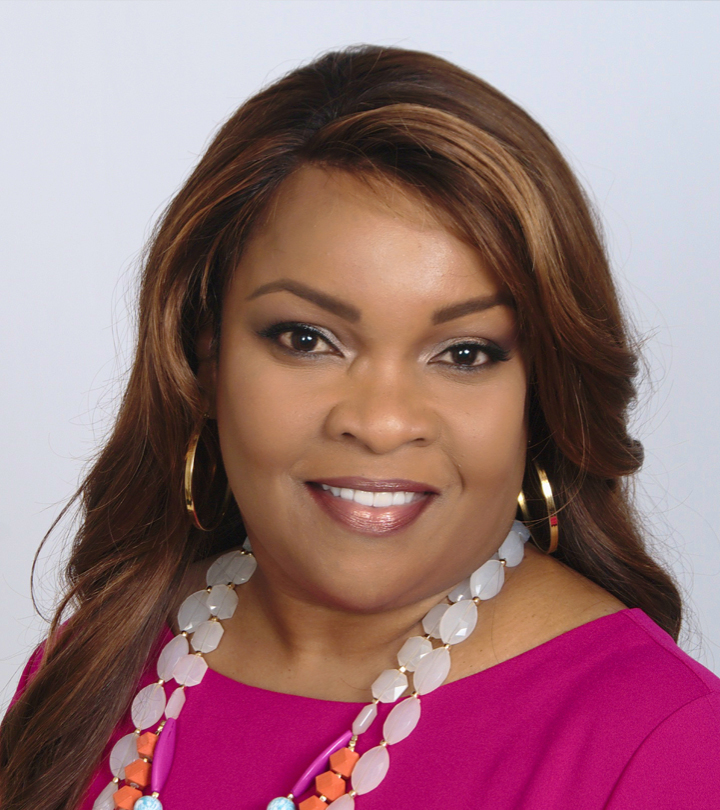 Caroline P. Gama, Allied ASID, GREEN AP
Communications Director
After nearly a decade of working as a Residential Interior Designer for some of South Florida's most esteemed Interior Design Firms; in July of 1999 Caroline's entrepreneurial spirit grabbed hold and she established Caroline Gama Design, Inc. As President, Caroline has had the privilege of satisfying her client's high end discerning tastes and expectations for their homes. This comes with a keen eye for detail and ability to actively listen to the homeowner's needs. Solving her client's design problems is one of Caroline's fulfilling joys as Interior Designer. "Form Follows Function" is something Caroline holds paramount when creating both an aesthetically pleasing and functional environment in her client's home.
Caroline graduated with both her Associate and Bachelor of Science Degrees in Interior Design June 1993 and December 1994 from the Art Institute of Fort Lauderdale. Caroline was an active ASID Student Board Member and also served as Vice President on the former ASID National Student Council.
With a very busy work schedule Caroline has made time to volunteer her Interior Design expertise and financial resources to many important organizations as; Gilda's Club of South Florida; His Caring Place; Calvary Chapel of Fort Lauderdale and Native Relief Foundation, Inc. are a few examples. Caroline's most notable and humbling opportunity was to travel with Tribal Members of the Seminole Tribe of Florida to South Dakota with Christmas gifts and much needed supplies for children on the Pine Ridge Indian Reservation.
Caroline now looks forward to serving in her beloved Industry again with great hopes of making a difference.
Design Definitely Impacts Life!