ASID Florida South Family,
It is with great sadness that the Florida South Chapter of ASID Board of Directors informs you of the passing of Janet Gable, ASID. Janet was truly an incredible individual who changed the lives of every member of the ASID Florida South Chapter family and the Florida interior design community. She passed away this weekend comforted by family and friends.
The Florida South Chapter of ASID chapter will continue to honor Janet Gable's life and her remarkable leadership in our design community with the Janet Gable Award. What better way for our chapter to honor this respected and valued standard bearer then to recognize a well-deserved interior designer in good standing and actively involved with the chapter, who exhibits the coveted characteristics we associate with Janet Gable.
The Janet Gable Award honors a Florida South Chapter of ASID interior designer recognized by Industry Partners as a mentor to all in the industry design industry; designers, suppliers, showrooms and students. Like Janet, this individual; Listens, Encourages, Is Positive, Is Inspirational, Has high standards, Has Integrity, Is approachable and makes time to help.
Janet Gables's funeral will be on Wednesday, July 26, 2017 at 11:00 at Temple Beth El of Hollywood, located at 1351 South 14th Avenue, Hollywood, Fl. 33020.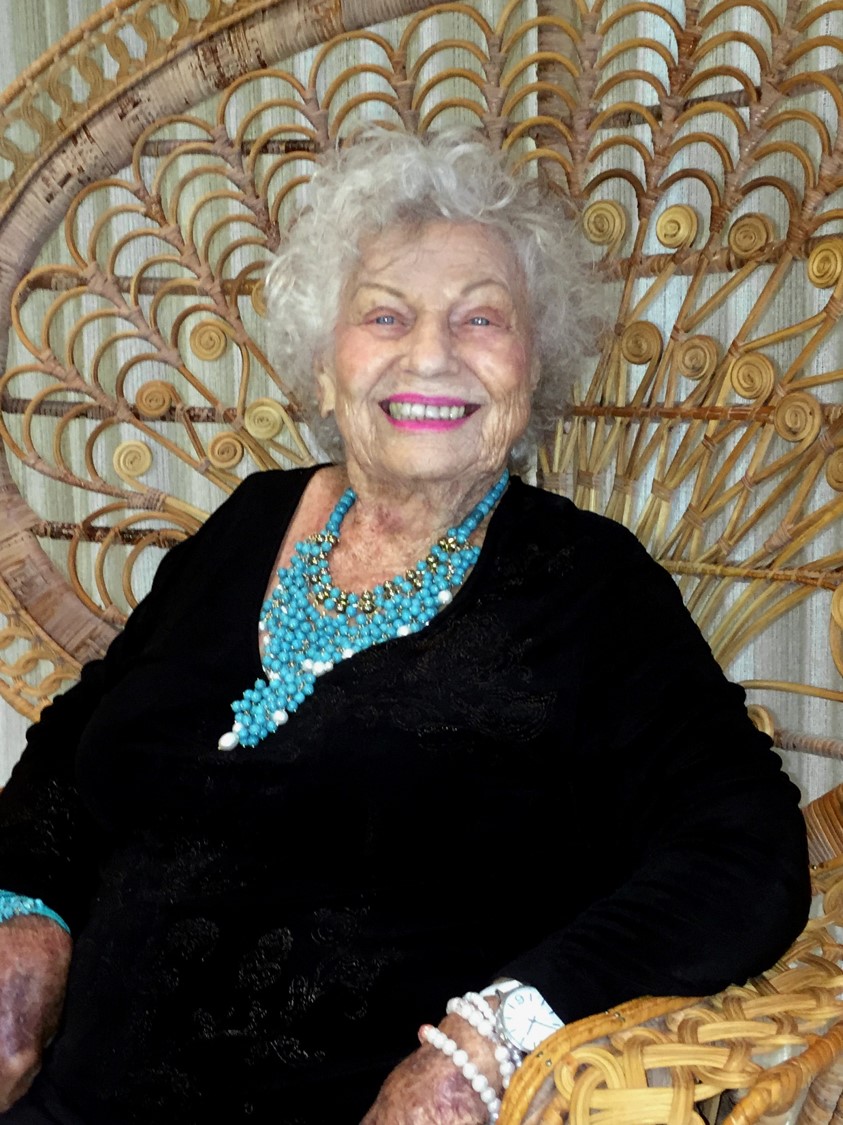 Please keep Janet Gables's family in your thoughts as they go through this difficult time. She leaves behind her children Michael and Barbara Gable, Jerry and Phyllis Dolinsky and her grandchildren Robert and Jacqueline.
In respect to the orthodox Jewish tradition in lieu of flowers, food for the family can be arranged through their kosher caterer. Please contact Eric at Diamond Caterers, 954.438.8998 or Alan at Sweet Tooth, 305.682.1400 to make any arrangements.
The family will be sitting Shiva at 900 S. South Lake Drive, Hollywood, Fl. 33020; Wednesday after the funeral until 8:00 pm, Thursday 4:00- 8:00 pm, and Friday morning.
May we all live a full life, touched by family and friends while enjoying a career that clearly changes the world.
Respectfully,
Douglas Feldman, ASID, CAPS, RID
2016 – 2017 FSC of ASID President