Introducing ... SE Florida Style & Design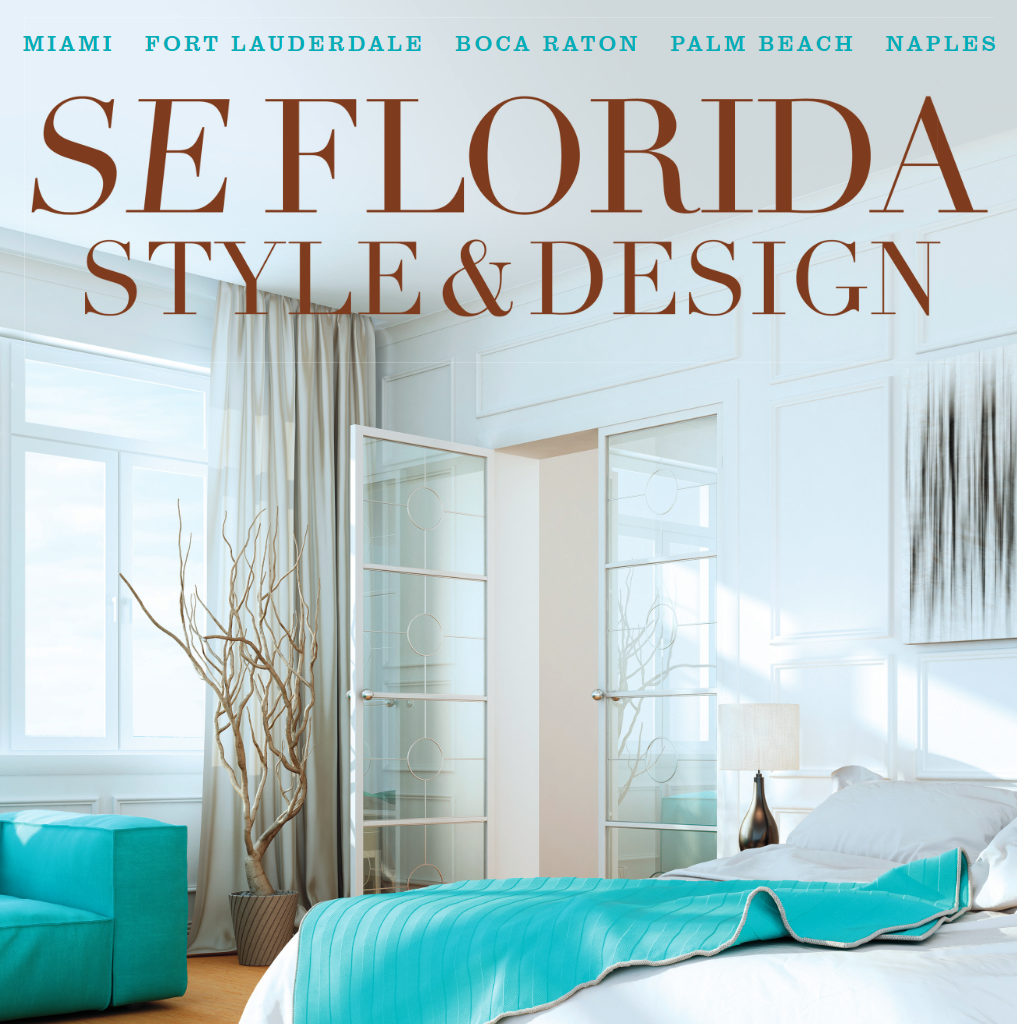 The Florida South Chapter of ASID is so excited to announce our strategic alignment with the SE Florida Style & Design magazine. The SE Florida Style & Design will premiere Spring 2019 and will cover Miami, Fort Lauderdale, Boca Raton, Palm Beach and Naples. For the first time ever, a 24-page feature on the Design Excellence Awards first and second place winners (designers and industry partners) will be published in SE Florida Style & Design. This 24-page feature will be available Fall 2019 after the winners are announced at our Design Excellence Awards.
To get a sneak peek on what to expect from this quality new publication click on the following link and enjoy the 312 page Fall issue of the Dallas Style & Design magazine. Go page by page, it is beautiful. In addition, Quentin Senise, publisher of SE Florida Style & Design, has agreed to give our chapter members special advertising rates. Plus, designers who advertise in SE Florida Style and Design will receive a free 10 page feature. Industry Partners will receive a free 2 page article. SE Florida Style & Design will photograph all articles. Plus, Quentin guarantees covers to Interior Designers. Call Quentin Senise at 305-968-8467 or email him at sefmag@comcast.net to learn more details about his new publication.
Have your best photos ready to submit for each category you plan to enter. If you are a winner, you will be showcased not only locally in South Florida but also nationwide in all 630 Barnes & Nobles. We look forward to seeing all of you at our next awards ceremony September 21, 2019 in Naples, Florida.
SE Florida Style & Design Media Kti
Texas ASID Design Ovation Interior Design Awards