2018-2019 Elected Board of Directors
2018-2019 Membership Director: Oct 1st 2018 – Sept 30th 2020 (Two Year Term)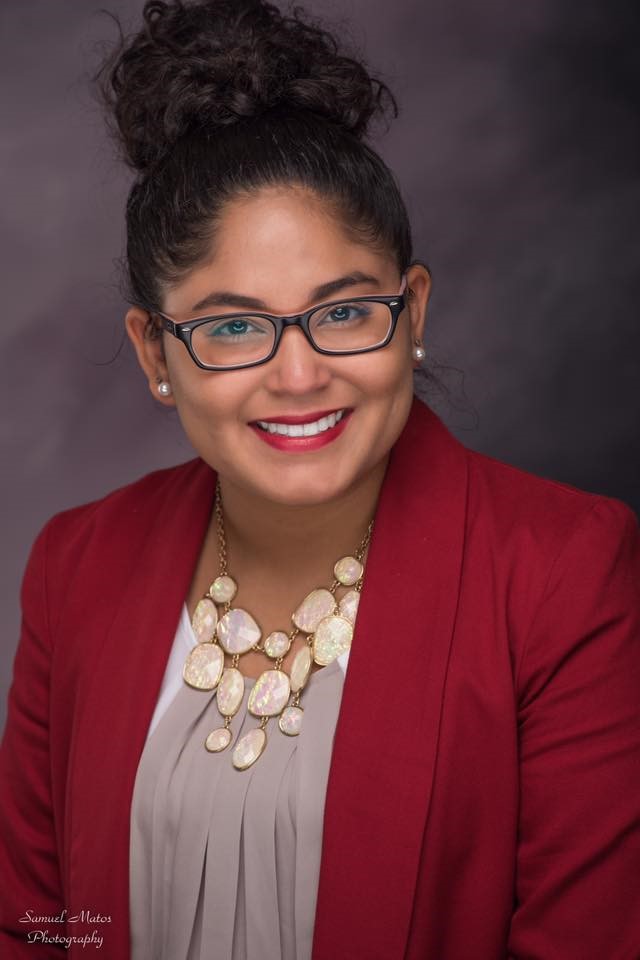 Allison Lorenzo-Sanchez, Allied ASID
Education:
Bachelors of Science in Interior Design; Southwest Florida College Oct. 2012 – Dec. 2016
Employment:
1. Denmark Interiors-Design Assistant
2. Focal Point Interiors-Design Assistant
3. Robb & Stucky Intl-CAD Operator
ASID Activities:
1. 2016-2017--Student Representative to ASID FSC Board
2. 2017-2018—Student Affairs Chair to ASID FSC Board
Community / Civic Activities / Etc.
1.Student Volunteer--Key Club International
2.Student Volunteer—Environmental Club
Candidate Statement:
My primary goal as Membership Director would be to help grow the chapter membership. And to also establish and emphasize the importance of an ASID membership especially to emerging professionals and students. I will fulfill this goal by working with Director at Large and the Student Representative in planning and organizing events within the Florida South Chapter. Another goal of mine is to work with the Student Representative and Professional Development Director to help create a Student Mentorship program within the Chapter. This program will help students connect with an experienced design professional to further develop professional skills and to help guide them towards making responsible decisions in their career as interior designers.
2018-2019 At Large Director: Oct 1st 2018 – Sept 30th 2020 (Two Year Term)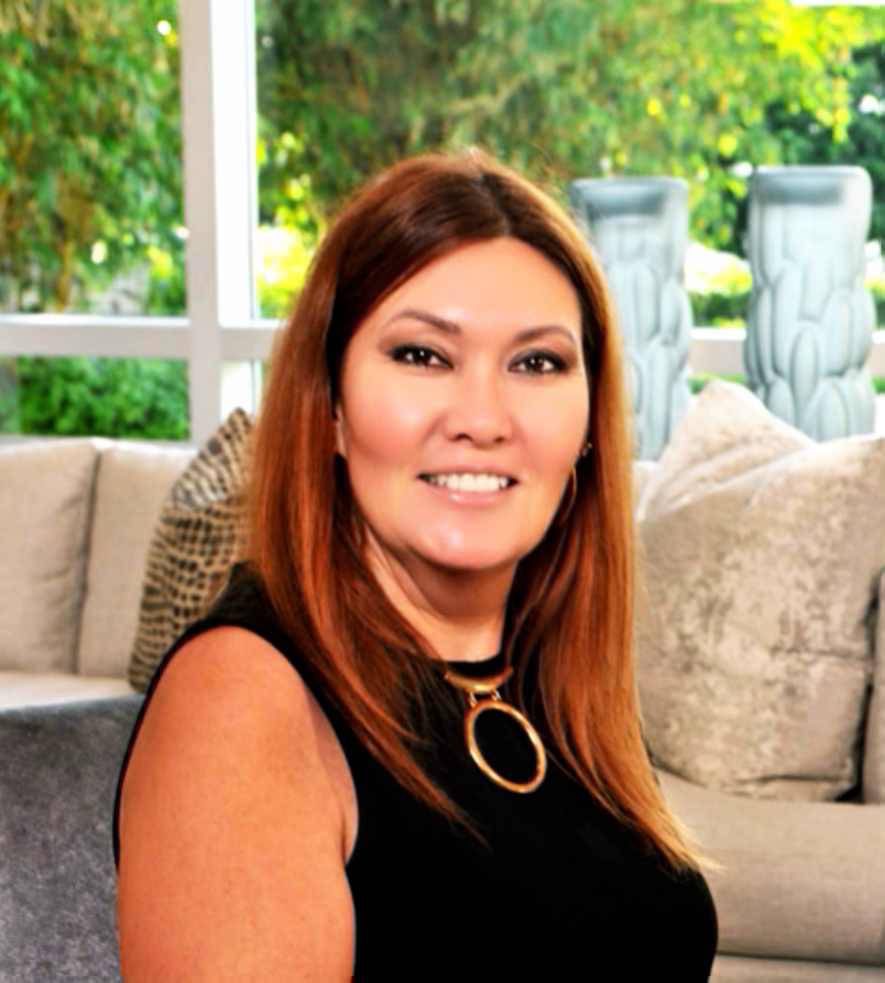 Elizabeth "Lisa" Nieves, Allied ASID
Education:
1. Bachelor of Science, Interior Design. Art Institute Ft. Lauderdale 2008
2. South Plantation High School, Plantation FL
Employment:
1. Interior Designer, Clive Daniel Home, Boca 2016-Present
2. Contract Project Coordinator, 4141 Design, Miami Design District 2014-2016
ASID Activities:
1. At-Large Director, FSC Board of Directors 2016-2018
2. Community Ambassador, FSC ASID Miami 2014-2016
3. Emerging Professionals Committee, FSC ASID 2011-2013
4. Home Show Committee Chair, FSC ASID 2010-2012
Honors / Awards:
1. Graduated Magna Cum Laude, Art Institute Ft. Lauderdale
2. Clive Daniel Home, Circle of Distinction Award, 2016
Candidate Statement:
In the 5 plus years of volunteering with ASID, first on Home Show Committee and Emerging Professionals Committees', to be a Community Ambassador as well as working on the Board as At-Large Director, I felt a need to really connect with members. In addition, I have enjoyed reaching out to non-members in the Industry to find out what they want from a professional organization, explaining to them the benefits of Membership with ASID and the networking and career building opportunities. Building strong communities within our chapter base, and educating the public on why it is important to seek out Professionals with the proper credentials and accreditations are my goals in working in my Position as At-Large director. Being on the board will allow me to continue to serve our Chapter, while working together with Students, Professionals, Industry Partners and Allied Members and adhering to the mission of ASID to educate on how " Design Impacts Lives" and promote the value of interior design.